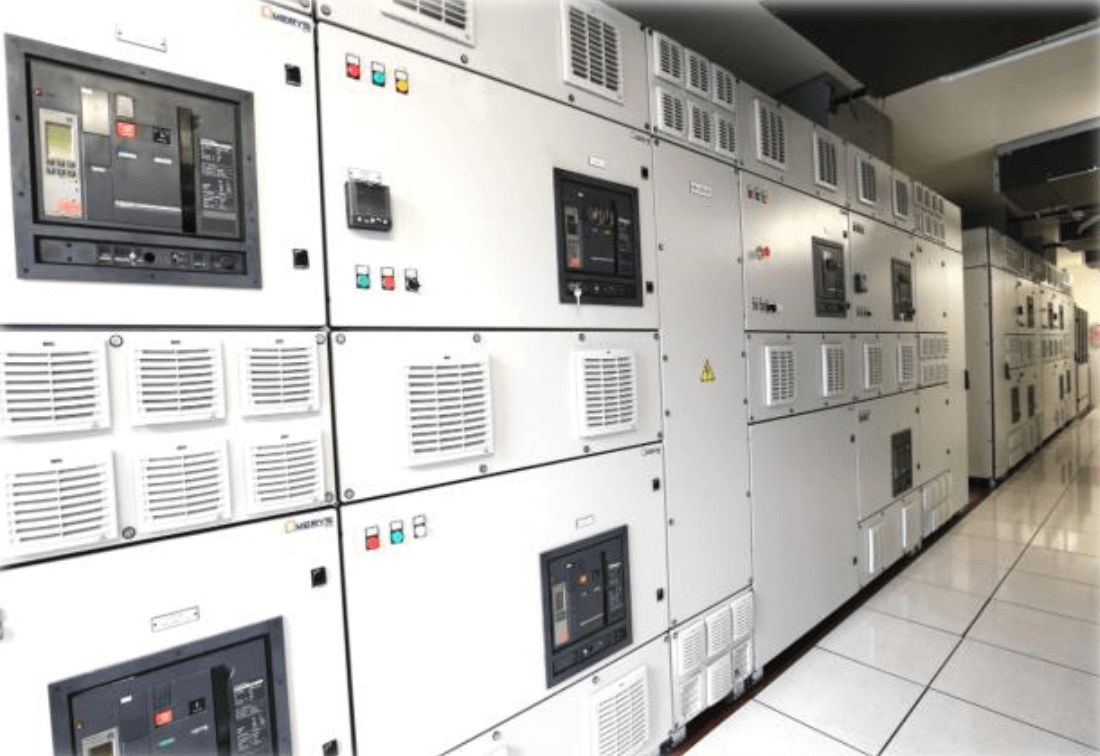 ERAI EXPORT accompanies you !
LV / MV Electrical installation
A competent and available team accompanies you for all your industrial electrical needs from HV to LV until its distribution in your factory. ERAI EXPORT operates in HV and LV field and in all electrical energy applications: 
Electrical distribution network study and design.
The supply, installation and replacement of MV transformers, MV/LV substations, cells, etc…
Connecting machine power supplies.
Bringing power installations into compliance.
HV and LV transformer diagnostics.
Maintenance of substation and conformity.
Periodic and preventive maintenance.