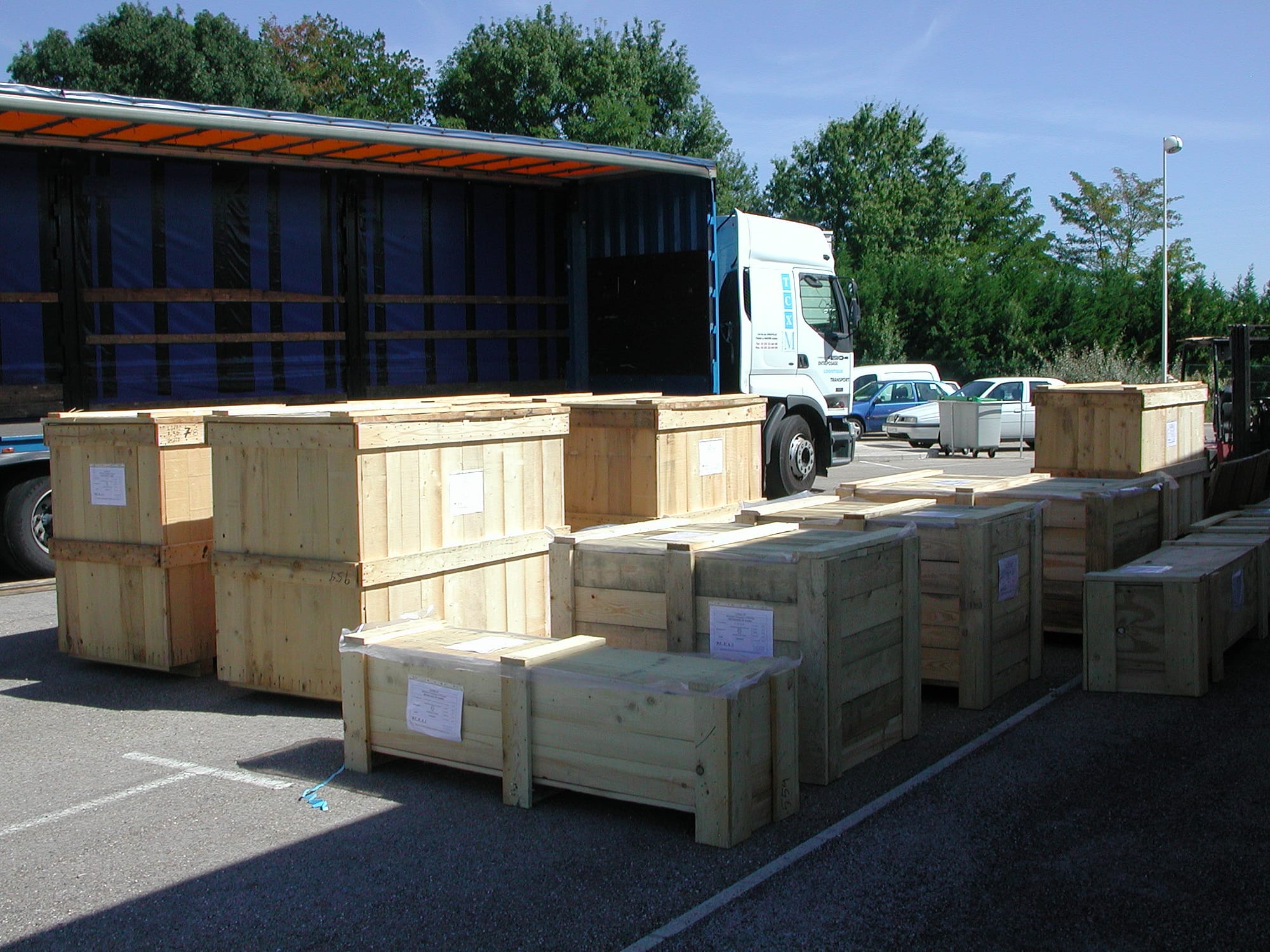 ERAI EXPORT accompanies you !
Electrical equipment trading
ERAI EXPORT has been selling and exporting equipment since 2002 ; we operate in West African countries (Togo, Guinea, Burkina Faso, Mali, etc…).
Beyons the simple selling service for electrical equipment, ERAI EXPORT support service is capable assisting you for yours choices, sizing for the best suited equipment regarding your needs. 
We operate in the entire field of electrical engineering : industrial and tertiary electricity, low, medium and high voltage. In addition, we have partnerships with the largest suppliers/manufacturers of electrical equipment, which allows us to offer you competitive offers.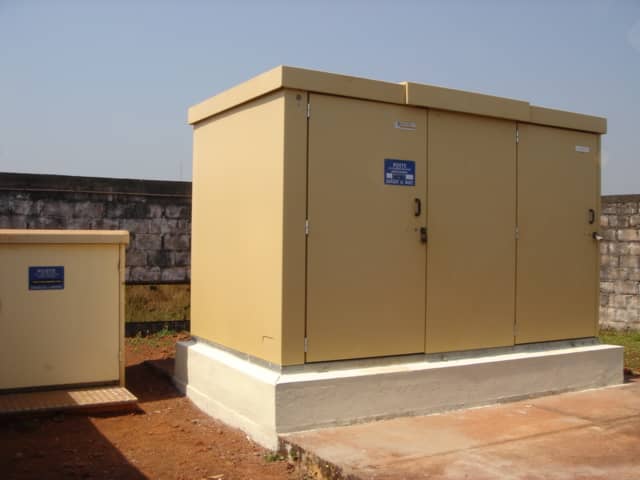 Some few examples :
✓ Delivery of overhead lines
✓ Cable trays
✓ Electrical motors
✓ Electrical cables
✓ Sub-stations (HTA et HTA/BT)
Our logistics department masters and can offer you all types of Incoterms according to your wishes (EWX, FCA, CPT, CIP, CIF, DAP, DDU, DDP, CFR, FOB, …).