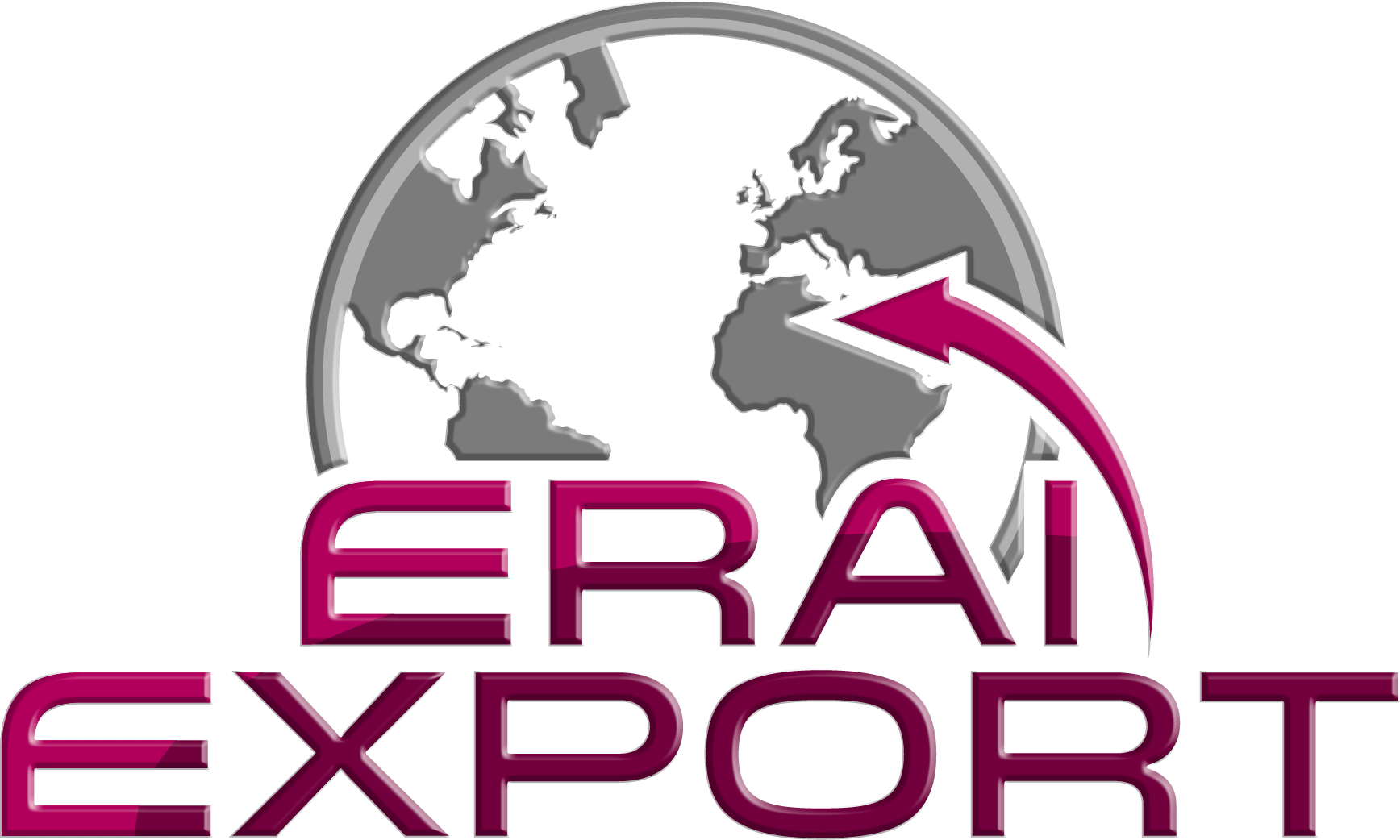 Études Réalisations et Assistance Internationale
Making your vision a reality
ERAI EXPORT is an integrator of industrial electricity, specialist in High, Medium and Low voltage, industrial automation, control, measurement, regulation and supervision. ERAI EXPORT's expertise is widely recognized in West Africa where several customers call on know-how for the supply of electrical equipment, technical study engineering, design, automation, instrumentation, as well as equipment integration in premises, containers, or shelters for rugged environments.
ERAI EXPORT
Let's work together to make a success of your industrial ambitions
Distribution cabinets for strict environments
ERAI EXPORT is able to study, supply and install the distribution cabinets for all your sites with environment.
Industrial Automation
ERAI EXPORT accompanies you in your industrial automation projects, both in the implementation of new installations and in the upgrading of your equipment.
The company ERAI EXPORT is a well-known actor for the studies, sales and realizations of HTA, HTB, BT and public lighting power lines.
Electrical conformity
ERAI EXPORT is able to provide its expertise in the field of electrical safety.
Examples of installations realized
With loyal customers through out West Africa, we have many years of experience in the field of industrial electricity. 
LV / MV Electrical installation
A competent and available team accompanies you for all your industrial electrical needs from HV to LV until its distribution in your factory. 
Electrical equipment trading
ERAI EXPORT has been selling and exporting equipment since 2002 ; we operate in West African countries (Togo, Guinea, Burkina Faso, Mali, etc…)
Horizontal drilling for MV cables routing
ERAI EXPORT is specialized in horizontal drilling for MV cables
ERAI EXPORT
Examples of installations realized